Meet the Team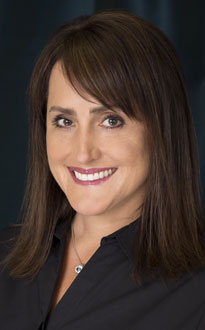 Leslie Hall
Registered Dental Hygienist
Leslie has been with us since 1999. She graduated from Cabrillo College's Dental Hygiene Program in 1996 and worked for a few years in Santa Cruz before relocating to Salinas. Leslie is very outgoing, friendly and extremely organized. She is a very knowledgeable and thorough hygienist with a soothing demeanor that truly helps patients relax. She provides each and every patient with the best possible care and is excellent at educating her patients on how to keep their teeth and gums in great health.
Leslie met her husband, Sean, in 1997 and they were married in 2000. Leslie and Sean have two children, a daughter and a son. Leslie and her family moved into a lovely home in Toro Park in 2005 and always seem to have a new project to work on there. Even with all the demands on her time, Leslie always seems to find time for friends and family.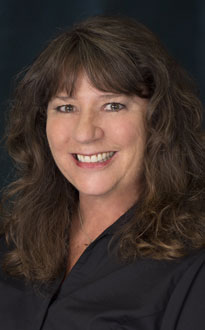 Shelly Evans
Registered Dental Hygienist
Shelly has been with us since 2000, but worked with Dr. Dale Glasco for twelve years prior to our purchasing his practice. She graduated from Cabrillo College's Dental Hygiene Program in 1987. Shelly offers a boundless compassion for her patients as well as a thoroughness that is unsurpassed. She is passionate about treating her patients in a comprehensive manner. Shelly's outgoing personality and great sense of humor put patients immediately at ease. She is always laughing and enjoying life.
Shelly and her husband, Mark, have been married since 1988. Shelly and Mark have two wonderful growing boys. Shelly and her family live in Watsonville, but she enjoys her patients so much that she is happy to commute to work. When not working, Shelly enjoys spending time with her boys, camping, and taking clay classes for creative entertainment.
Contact Us
Romie Lane Dental Group
Soraya Cameron, DDS
770 E. Romie Lane
Salinas, CA 93901
(831) 424-3035